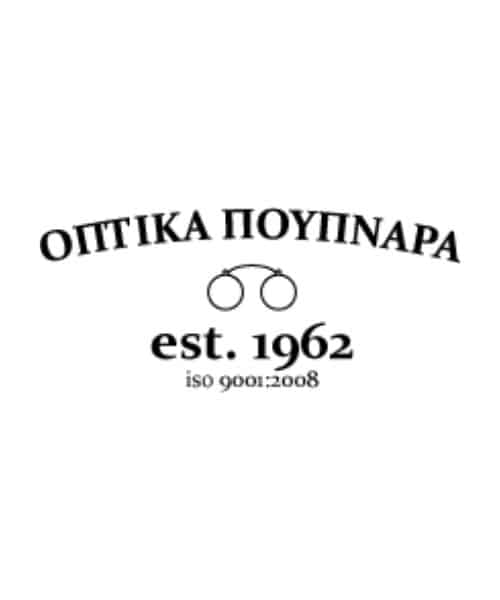 Learn more about the company
After a long activity in the field of optics, for over 50 years, a new cycle of operation began, with the creation of an online store. By adding e-shop, the company will offer products and services worldwide, directly and economically.
Ally of the company, the great experience in the field of optics, the great collaborations with well known companies, the investments in new products and the continuous training of the staff.
Search for quality products & services.

Immediate service by available staff.

Competitive prices.

Continuous information through conferences and exhibitions.
Interesting facts
Some data on the operation of the online store and the offer of the company's services.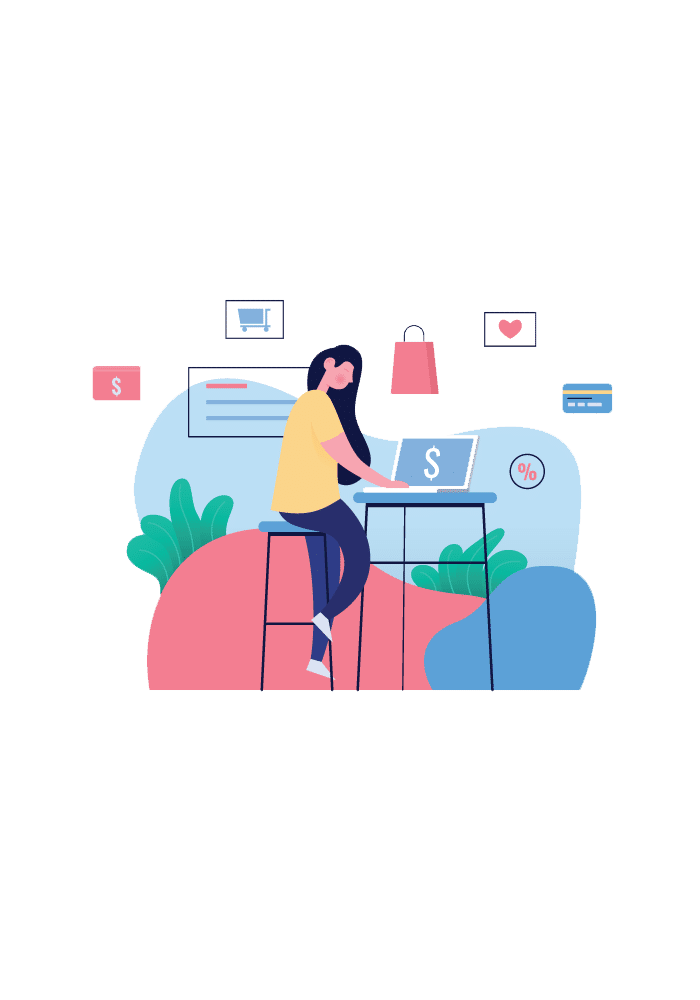 The team
The people who offer their services and support every day, have a name!
Our partners
All these years, the main goal of the company is to create relationships of trust – long-term, with partners who have chosen to work together.
Brands are selected for the quality products they offer, their unique design and the special materials they use.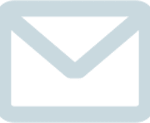 Subscribe to the Newsletter
We will send you offers, coupons and the latest additions to our products.