After a long activity in the field of optics, for over 50 years, a new cycle of operation began with the creation of an online store. With the addition of the eshop, the company will offer its products and services worldwide, directly and economically.
The company's ally is its extensive experience in the optics industry, its major partnerships with the largest companies, its investments in new products and the continuous training of its staff.
The availability of a wide variety of products that are not readily available on the market at competitive prices. Furthermore, information – training to be able to choose the right products, depending on each individual case. This is achieved by investing in the following four areas:
Interesting facts
Some data about the operation of the online store and the company's service offer.
You have made a purchase & the product is defective, you are entitled to a free refund.
If you are not satisfied with the product, change your order or even cancel it with a refund.
Subscribe to our newsletter and we will send you a 20% discount coupon for your next order.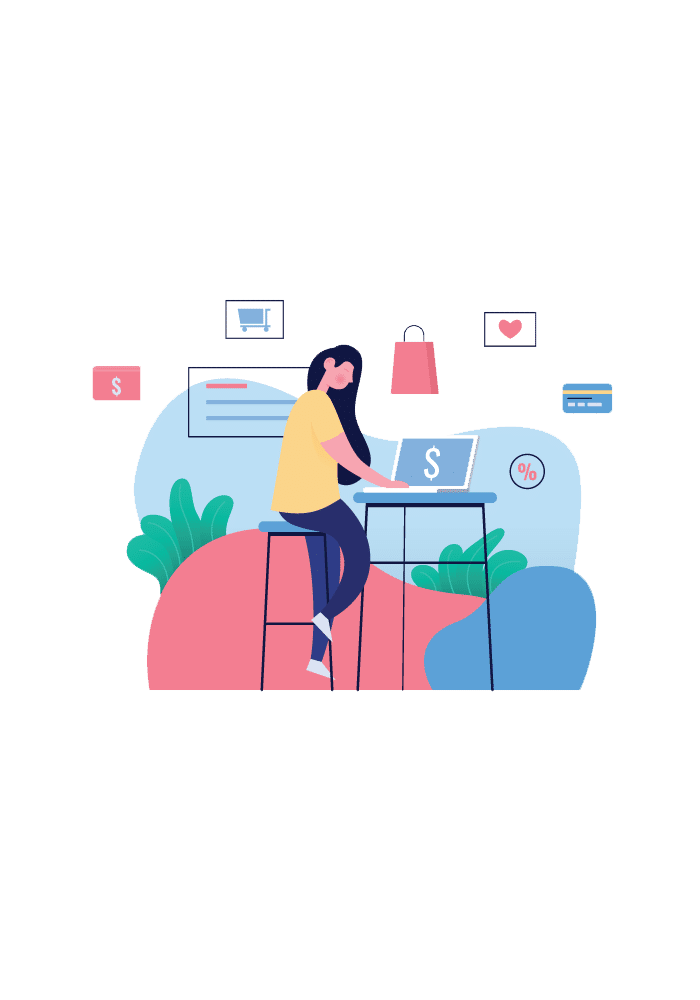 Every month there are offers on many product categories. Choose to subscribe to the newsletters for immediate information.
The aim of the company is to offer products at the most competitive prices in the market
Place your order before 12 noon and your chosen product will be shipped the same day.